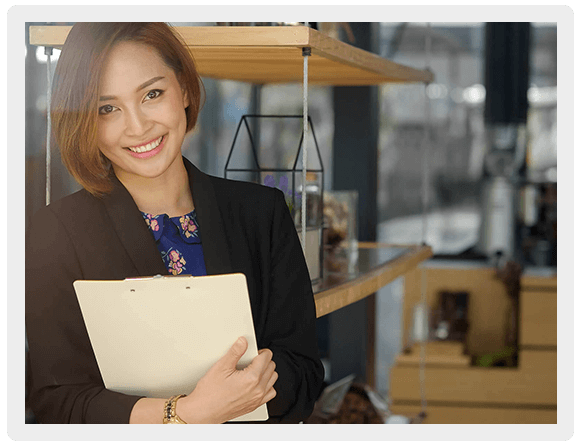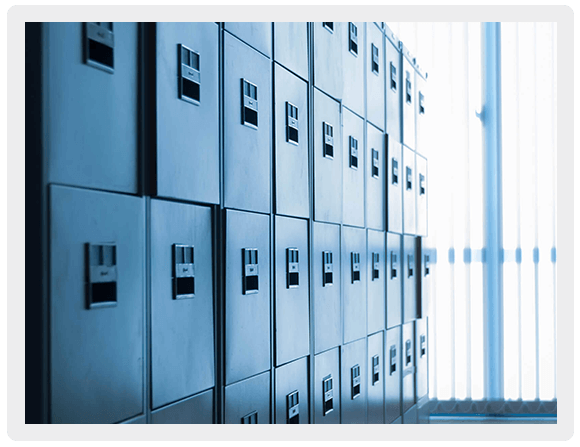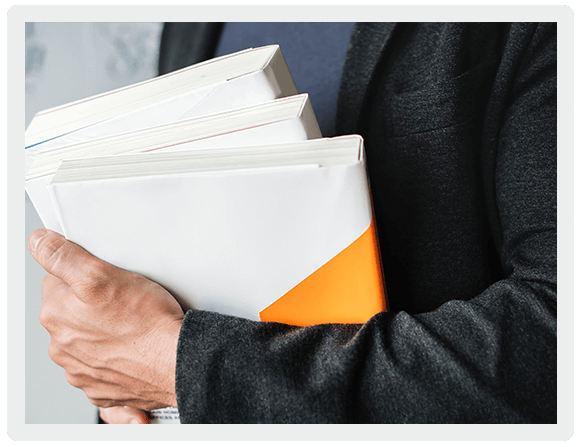 CDL Records Management is a leading records management and storage company, helping New Zealand businesses meet their legal obligation to securely store documents, by providing effective data storage solutions.
Providing a personalised document management service, CDL Records Management takes the time to learn about a business, identifying an optimum records management system. Priding ourselves on being able to fulfil client needs,
0CDL Records Management top-level customer service attracts a diverse range of customers, including: surveyors, solicitors, insurance brokers, Trusts, Councils and more.
Understanding that most offices lack the resources on-site to be able to ensure secure document management and records storage, CDL Records Management is the answer to any data storage problem. Highly specialised, we make the process of document archiving seamless and stress-free with our structured process:
I have worked with CDL for the offsite storage of NRC's archives holdings since November 2015. I am delighted with the services carried out so far. CDL understands the standards we require and are most efficient in delivering well these services – secure and purpose built facilities, archive box/file retrieval and delivery; and their online document solution works really well for us. I would highly recommend working with them.

On-site collection of your archiving documents



Full inventory provided of documents in store



Unique barcode allocated for point-to-point tracking



Storage of your documents in our secure facility



Access to our online Client Web Server to manage your own inventory